The Vermont Screenplay Incubator
Supporting local filmmakers in writing Vermont-based screenplays.
Writers will meet virtually with a screenwriting coach monthly for 3 hours, where the coach will lead the screenwriters through exercises, consult on story, character and structure, guide peer feedback, create goals and keep the writers accountable. The writer will consider place (scope), budget and casting from the onset and start contacting actors, producers, investors etc. in working towards a staged reading.
The project will culminate in a 'table read' of selected scenes performed by actors for an audience of fellow filmmakers, the general public and invited guests. This will provide a window into the creative process of filmmaking for a general audience, a chance for the screenwriter to connect with potential collaborators and investors, and the writer gain experience from having their words come to life when performed, enabling them to fine-tune their script bolstered by feedback from the audience.
The Goal: Production-Ready Projects
The ultimate goal for the annual incubator group is to support a pipeline of Vermont homegrown film projects. By honing the creation of the script with local production in mind, developing a focused budget, funding strategy, and outreach plan from the outset, your film will have a head start to making your vision a reality.
July 15 – September 1, 2023: Submission window
September 1 – September 15, 2023: Selection of 6-8 writers
September 15, 2023: Participating writers notified
September 20 2023 – March 2024: Script Development & Writing, 

meeting every 3rd Wednesday of the month from 5-8pm ET via Zoom.

March 15 – April 15 2024: Final casting / rehearsal & preparation for table read.
April 19-24 2024 (date & time TBD): In-person staged reading of selected scenes / pitch during the Made Here Film Festival in Burlington, Vermont.
With years of experience as a professional actor in her birthplace Denmark and the USA, Jeanine has nurtured her desire to craft authentic stories and characters, leading to being awarded the Sloan Foundation Production Grant, winning Best Cinematography for her thesis from The Amrican FIlm Institute and being invited to join the Stowe Narrative Story Labs with her latest feature screenplay.
This award winning creator of films such as NO MORE and MORS DAG (Mother's Day), skillfully brings together a creative team to support the development of universally resonant narratives grounded in the fearless truth of her personal journey.
When this AFI Directing Fellow is not writing or directing, you can find her downhill skiing, cooking or belting Brandi Carlile ballads with her daughter.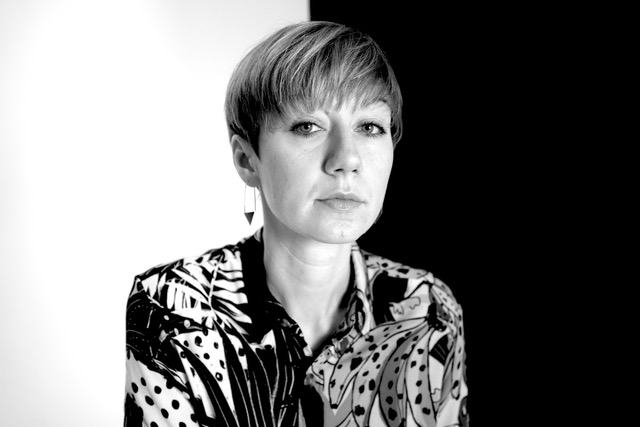 Frequently Asked Questions
Do I need to be located in Vermont?
The incubator is specifically designed to help Vermont-based screenwriters. However, if your film is set in Vermont and you intend to base production through a company here, plan to move here, or have other questions, please reach out to us and we will let you know if you qualify for application.
What are the program costs?
Applying to the incubator costs a $10 application fee. The program cost is $450 per accepted applicant. We want to encourage a wide variety of voices and perspectives in the program so if the cost is a barrier for participation, there is a scholarship fund to offer discounted participation cost.  
Do I need to have screenwriting experience?

Yes. This is not an introduction to screenwriting, so we will not be instructing on proper formatting, etc. so you will need to have an understanding of the screenwriting style and have completed at least one script.
Does the film need to be set in Vermont?
The program is designed to produce scripts that are ready to film here. That said, if you plan to film in Vermont but your film has a non-literal or otherwise unbound to place then that is fine.
Will I need to attend in-person sessions?

The coaching & feedback sessions will all be held virtually via Zoom, to encourage statewide participation and enhance inclusion & accessibility. The table reads will take place in person in Spring 2024 at an ADA-accessible location. We encourage any applicant or audience member with disabilities to contact us with requests for specific accommodations such as alternative formats (e.g. large print, digital format, braille), auxiliary aids and services (e.g. American Sign Language or captioning) and more.
What are the application requirements?
Applicants should be Vermont residents, you will be asked to submit a sample of a completed screenplay (can be any duration), provide a personal bio and a resumé or CV, and a 500-word essay on your motivation to join the incubator.
Email us if you have a question that isn't covered by the FAQ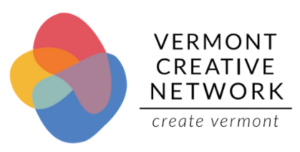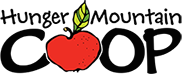 © 2023 Vermont Production Collective, Inc.